The Radio Adda promoter
Dileep Singh a very well known RJ graduated in Arts from Allahabad University and took up RJ Job at Allahabad and later at Times FM at Varanasi, later moved to Delhi as an RJ with a few big FM Channels and had a stint at Prasaar Bharti too for a year to understand the intricacies and requirements of a Radio Channel. He also founded The Prasar School of Communication and has trained more than 200 RJ's in last 2 years and have helped several of them with RJ Jobs in Big FM Radio Channels, As Emcee's, Anchors, have absorbed few of them in Radio Adda.
Radio Adda was established with the aim of maximizing profits in the Radio station industry.
We want to compete favourably with leading radio stations in India – FM, Digital & Online
which is why we have but in place a competent team that will ensure that we meet and even
surpass our customers' expectations.
Our services are listed below:
1) Operating broadcasting studios and facilities
2)Producing radio (entertainment, talk and news) programming content
Transmitting programming to affiliated broadcast stations
3) Advertising services
4) Creative services
5) Public relations services for stakeholders
6) Media planning, buying & representation
7) Creating advertising campaigns
8) Disseminating advertising campaigns through our radio station
Other related advisory and consulting services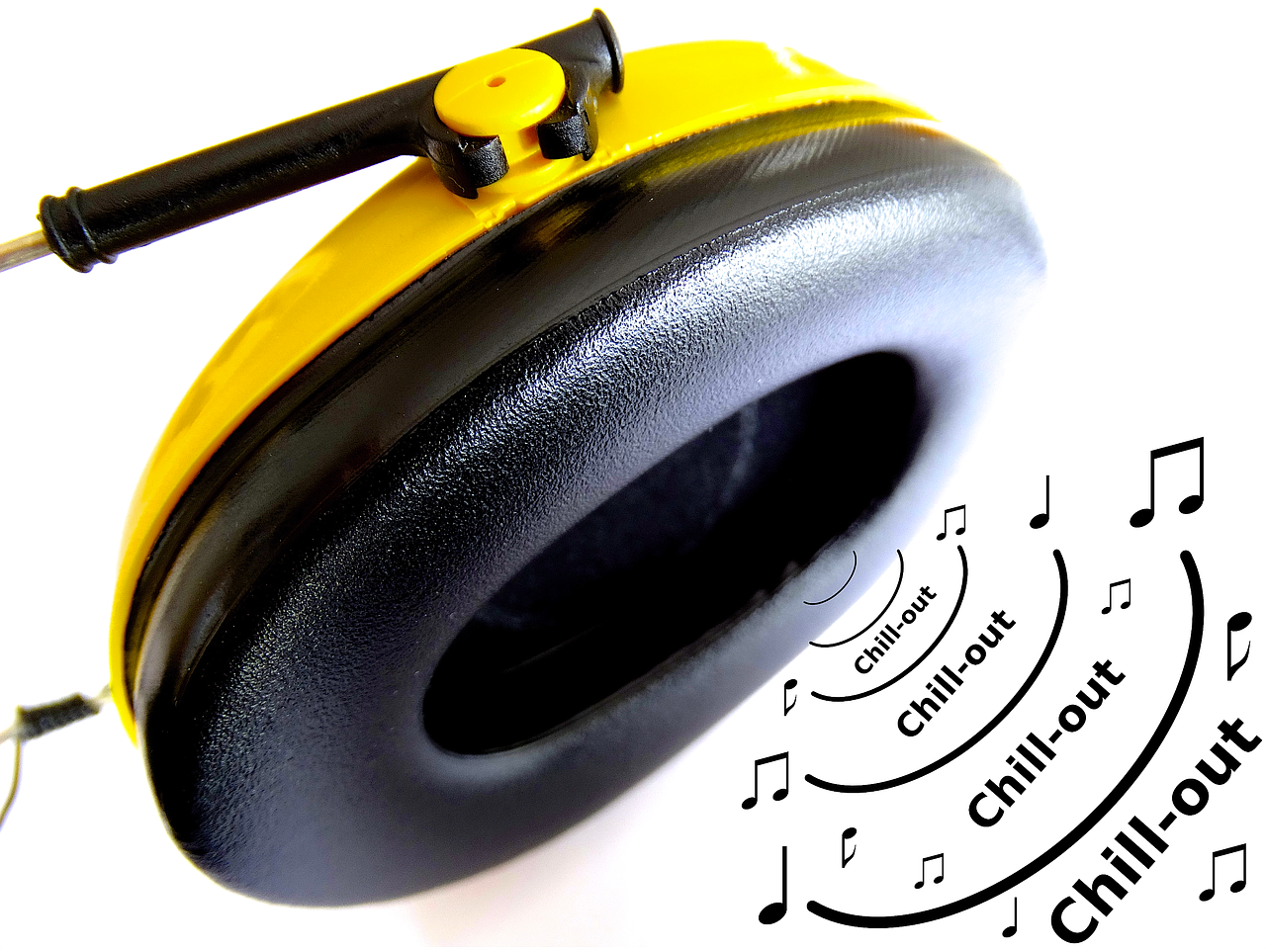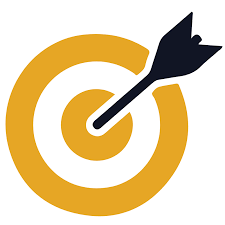 Our mission is to provide professional broadcasting services that will provide
platforms for businesses to promote their brands. We want to build a radio station that
can favourably compete with other leading brands in the industry.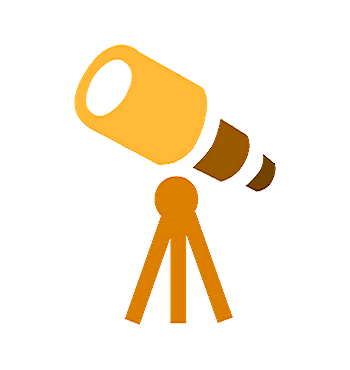 Our vision is to establish a standard radio station whose programs will not only be
listened to in Mumbai, but also throughout India, and other parts of the world via our
mobile app and online streaming.
Tune into Radio Adda Now 24x7
Online Streaming Radio Channel