Music Never Ends tune in to the best internet radio stations live and feel our vibes
Listen to the music that touches your soul
Radio Adda a very popular Online Radio Station is a Mumbai based talk, entertainment and
news radio station. We have been able to secure a well – positioned office facility in a central
business district in Goregaon (West), Mumbai. We are all set to compete in the highly
competitive radio industry (FM/Digital/Online) in the Indian market. This very popular and
most downloaded Radio Adda app is being upgraded and will be ready to once
again get downloaded by Mid April 2021 alongwith another Online Media Vehicle an OTT
Platform by name of ADDA TV.
Dileep Singh is an Indian Radio Jockey, Actor, and Anchor. He is the founder of Radio Adda which specialises in Radio Jockey, Voice modulation, Dubbing Academy, and Acting class. Dileep recently starred in the music video Butterfly and is appreciated by all. He has a huge fan following on his social media platform.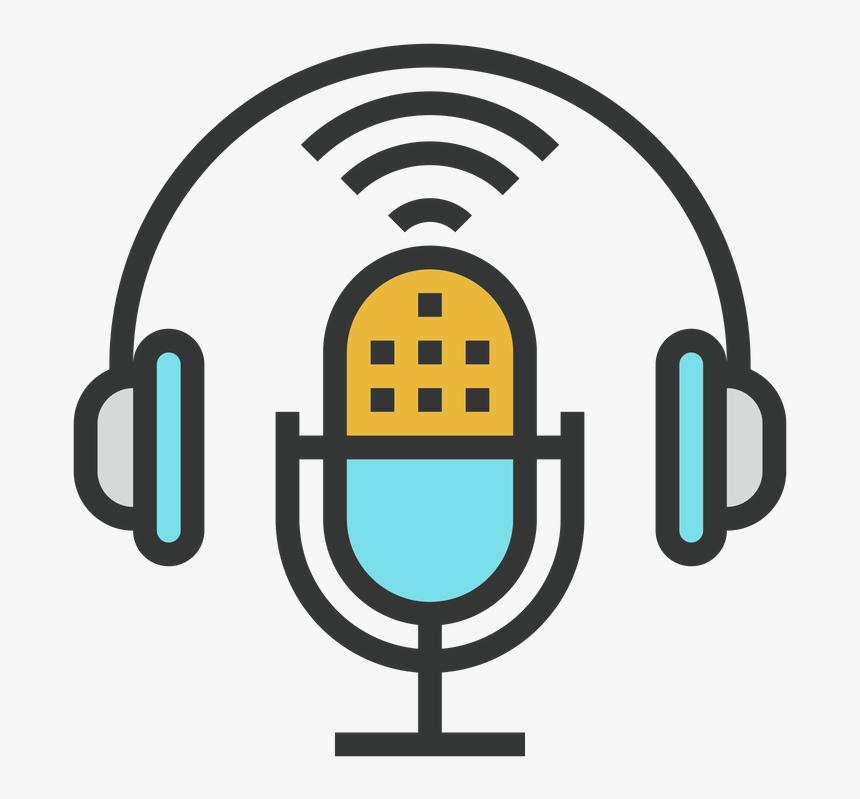 Podcast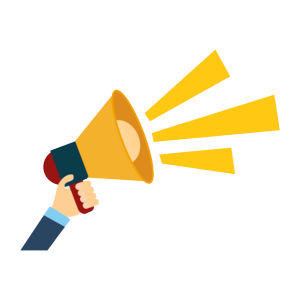 Live Streaming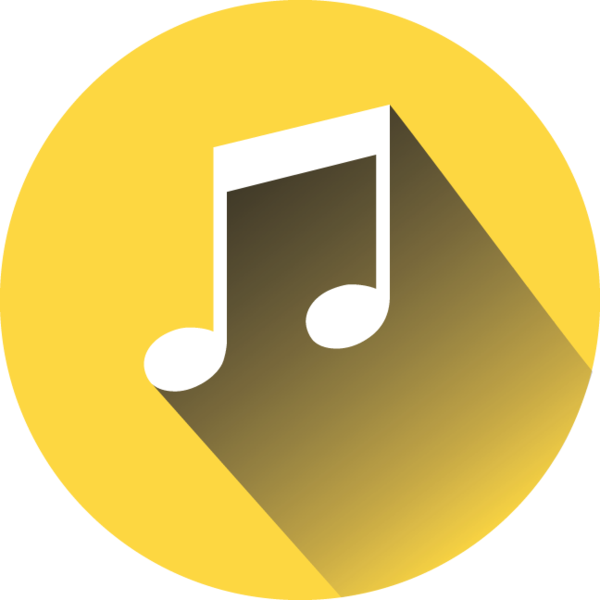 Music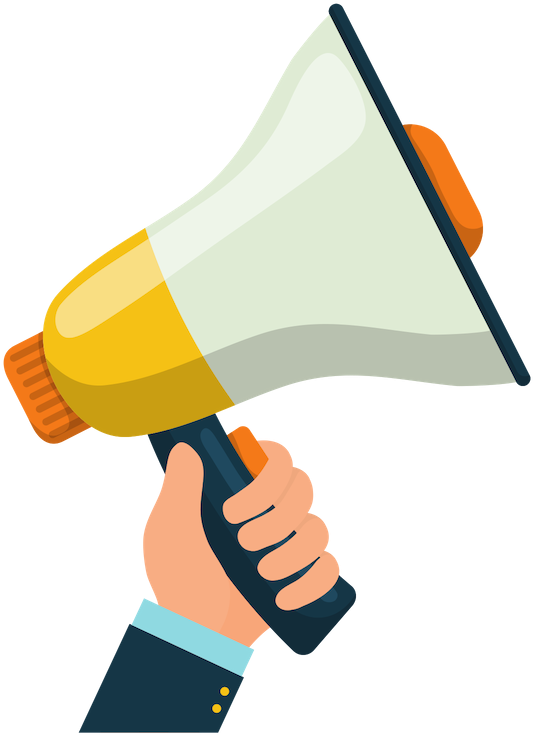 Advertising services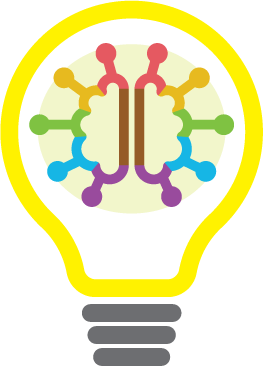 Creative services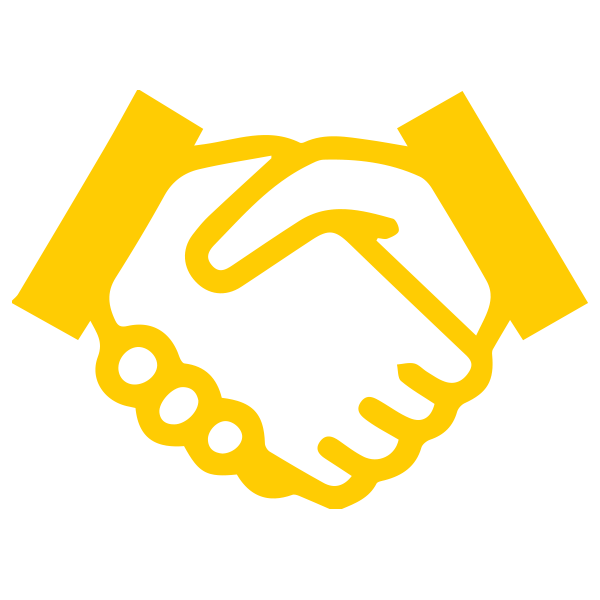 Media Partner
Radio Adda was established with the aim of maximizing profits in the Radio station industry.
We want to compete favourably with leading radio stations in India – FM, Digital & Online
which is why we have but in place a competent team that will ensure that we meet and even
surpass our customers' expectations.
WANT TO BECOME A RJ/VOICE ARTIST
WHAT PEOPLE THINK ABOUT US